Our Products
Are training days always a spin-off of employee reviews, with no resulting measurable business benefits?
We tailor I.T. training to improve each employee's performance in their specific job. We train on site to maximise efficiency.
We provide a full range of training services from full analysis of business-driven training requirements to group training courses.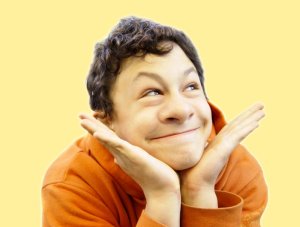 Services:
For any training need, we welcome your enquiry.